Netherlands CURFEW Ruled ILLEGAL By Court / Hugo Talks #lockdown​
15,428 views•Feb 16, 2021
Hugo Talks
zerosumequation
The Dutch government has been told by the court to reverse its coronavirus pandemic curfew after The Hague ruled there was no legal basis for it and called it an infringement on people's rights. R.T dot com
No I'm Spartacus
This is all getting ridiculous now . I hope eventually people will say enough is enough and this madness and dictatorship will end.
Sunshine Mee
ALL Businesses need to take the government's to court.
Christine Herrington
All of us should take the government to court
…..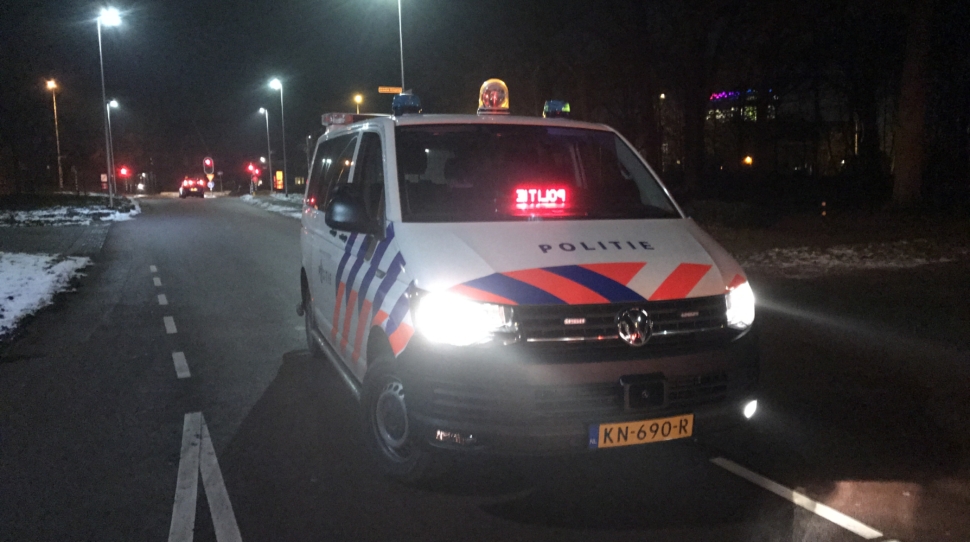 Holenderska policja, źródło: Wikimedia Commons
https://kresy.pl/wydarzenia/regiony/europa-zachodnia/holenderski-sad-nakazal-rzadowi-zniesienie-godziny-policyjnej/
HOLENDERSKI SĄD NAKAZAŁ RZĄDOWI ZNIESIENIE GODZINY POLICYJNEJ
16 lutego 2021|0 Komentarze|w Europa Zachodnia, polityka, Wydarzenia |Przez Krzysztof Janiga
Sąd w Hadze nakazał holenderskiemu rządowi zniesienie godziny policyjnej wprowadzonej w związku z epidemią koronawirusa, uznając, że została ona wprowadzona bezprawnie.
Jak podała agencja Associated Press, sąd okręgowy w Hadze nakazał we wtorek rządowi zniesienie godziny policyjnej wprowadzonej w styczniu i przedłużonej w ubiegłym tygodniu do marca. W pisemnym oświadczeniu sąd nazwał godzinę policyjną "daleko idącym naruszeniem prawa do swobodnego przemieszczania się i prywatności", które również pośrednio ogranicza wolność zgromadzeń i demonstracji.
Trwającą od godziny 21:00 do 4:30 godzinę policyjną wprowadzono wykorzystując przepisy pozwalające na ominięcie zwykłego procesu legislacyjnego w sytuacjach kryzysowych. Zdaniem sądu wprowadzenie godziny policyjnej nie wymagało zastosowania przyspieszonej ścieżki legislacyjnej.
O uchylenie godziny policyjnej zwróciła się do sądu grupa o nazwie Viruuswaarheid (Prawda o Wirusie), która jest głęboko sceptyczna wobec podejścia rządu do walki z rozprzestrzenianiem się koronawirusa.
Rząd Holandii natychmiast odwołał się od orzeczenia i zwrócił się do sądu o jego zawieszenie. Rozprawa w sprawie wniosku o zawieszenie została wstrzymana już po kilku minutach, gdy Viruuswaarheid zarzuciła przewodniczącemu sądu stronniczość. Posiedzenie odwoławcze zostało wyznaczone na piątek.
P.O. premiera Mark Rutte wezwał społeczeństwo do dalszego pozostawania w domu między 21. a 4:30 do czasu zakończenia apelacji, mówiąc, że godzina policyjna "jest środkiem, a nie celem".
"To naprawdę bardzo ważne, abyśmy możliwie jak najbardziej ograniczyli nasze kontakty społeczne ze względu na ryzyko przeniesienia wirusa" – mówił Rutte.
Jak podawaliśmy, wprowadzenie godziny policyjnej wywołało w Holandii gwałtowne zamieszki.
Kresy.pl / abcnews.go.com